Virtual Mixer #14 (July 2020)
Name:
Virtual Mixer #14 (July 2020)
Time:
10:00 AM

-

11:00 AM EDT
Event Description:
The Greater Mount Airy Chamber of Commerce will be hosting a Virtual Mixer on July 2, 2020 for Chamber members to connect and work together. Attendees will also hear from guest speaker, Brian Johnson, CEO/President of Johnson Granite, Inc.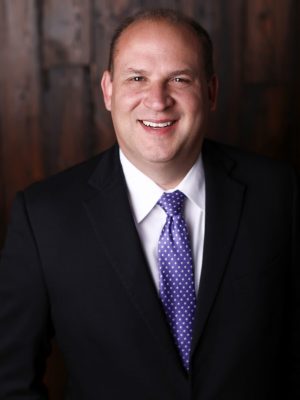 This has proved the be a great platform for Chamber members to learn from each other and connect virtually! We hope you will join us.

Agenda:
Introduction
Message from Johnson Granite, Inc. CEO/President and Chamber Board Member, Brian Johnson
Q&A
Attendee Introductions
The online platform will be Zoom. Please RSVP to receive a link to the Virtual Mixer directly to your inbox. Or join the virtual mixer a few minutes before 10am on Thursday via this link: https://us02web.zoom.us/j/613973682

View previous sessions.